Congratulations to the class SPIRIT week winners. Recently, each class was presented with their Spirit Sticks. You all made up GIANT proud last week when it came to SAGS Spirit Wear, the Coin War, and SAGS Games. Bravo GIANTS!! #TheSAGway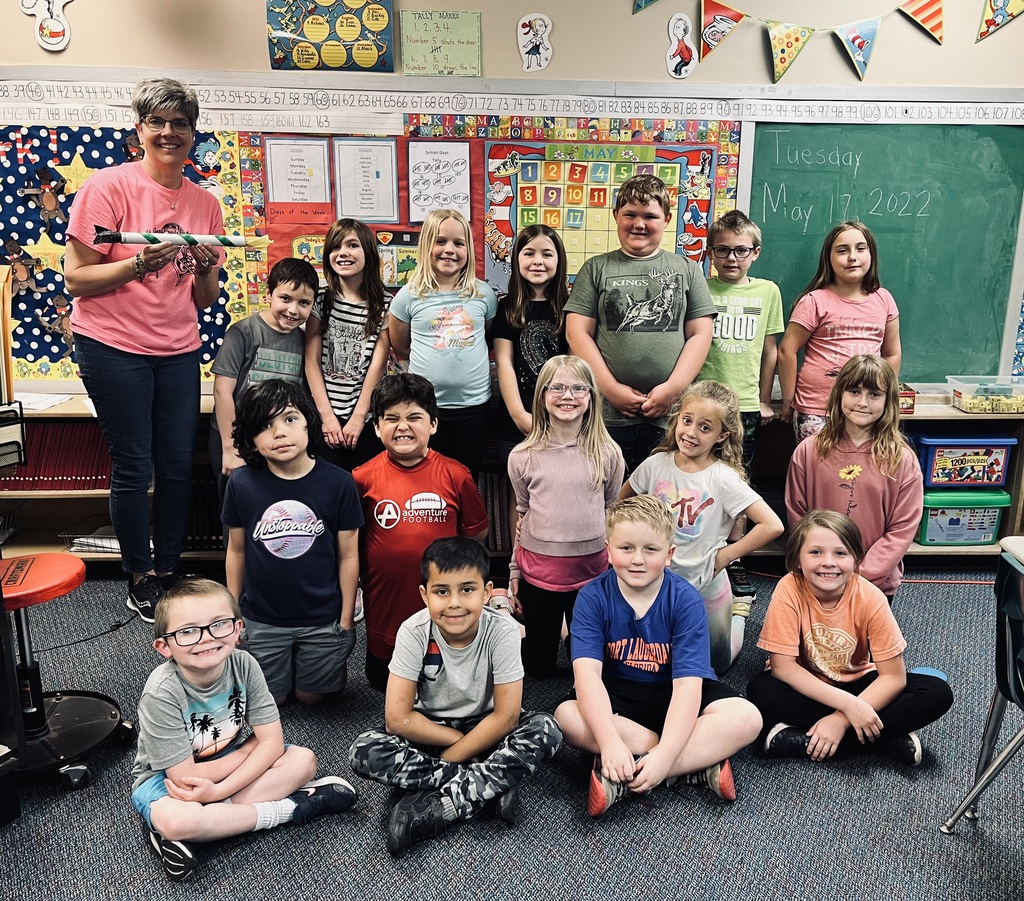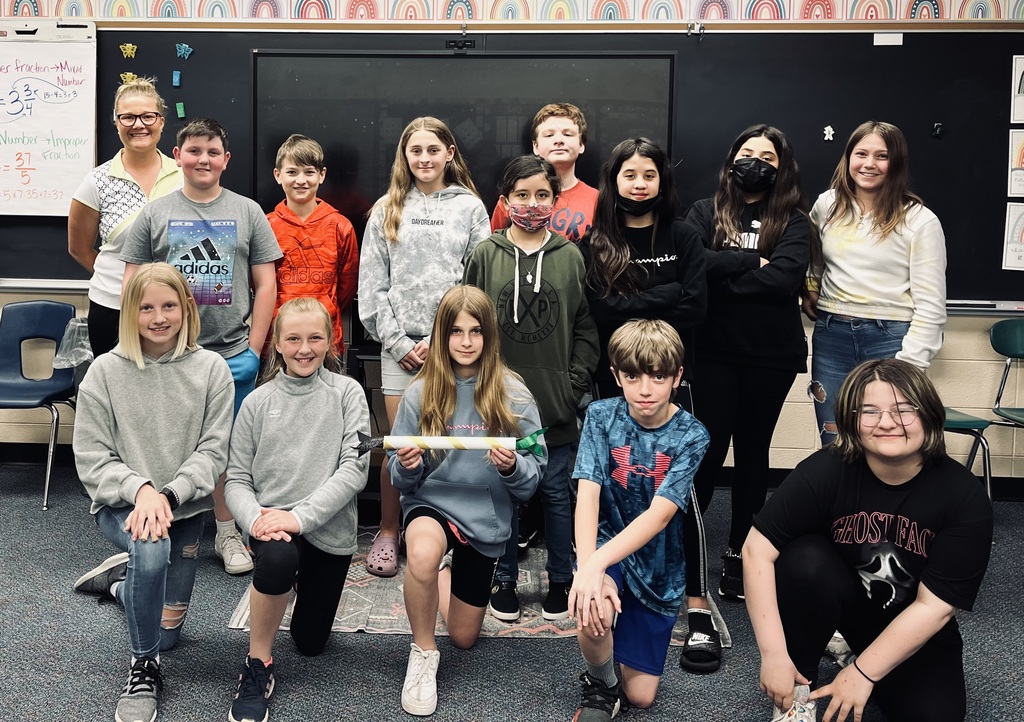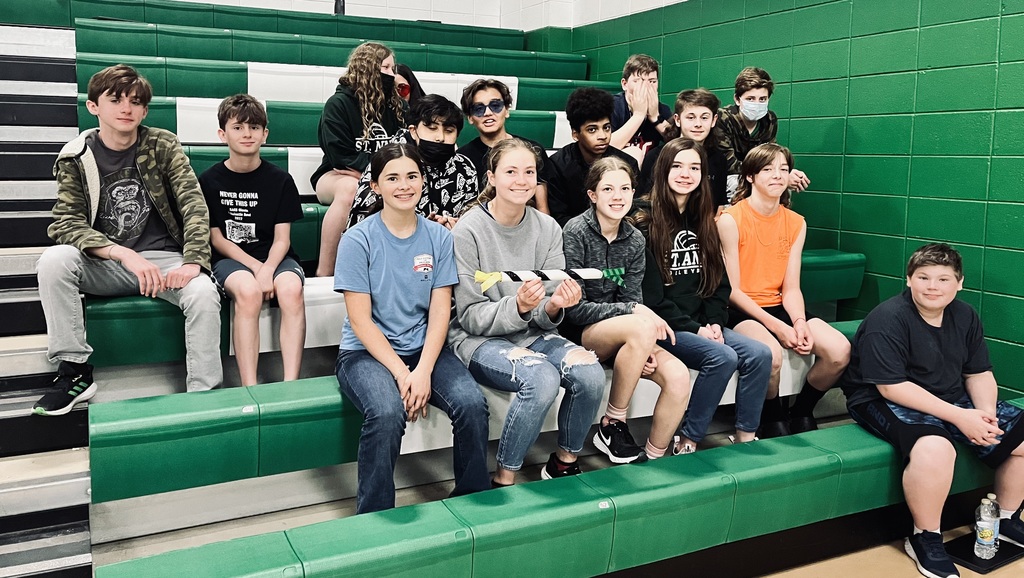 SAGS is still in need of a PE/Health Teacher for the 2022-2023 school year. Come join our amazing team!! See below for further information.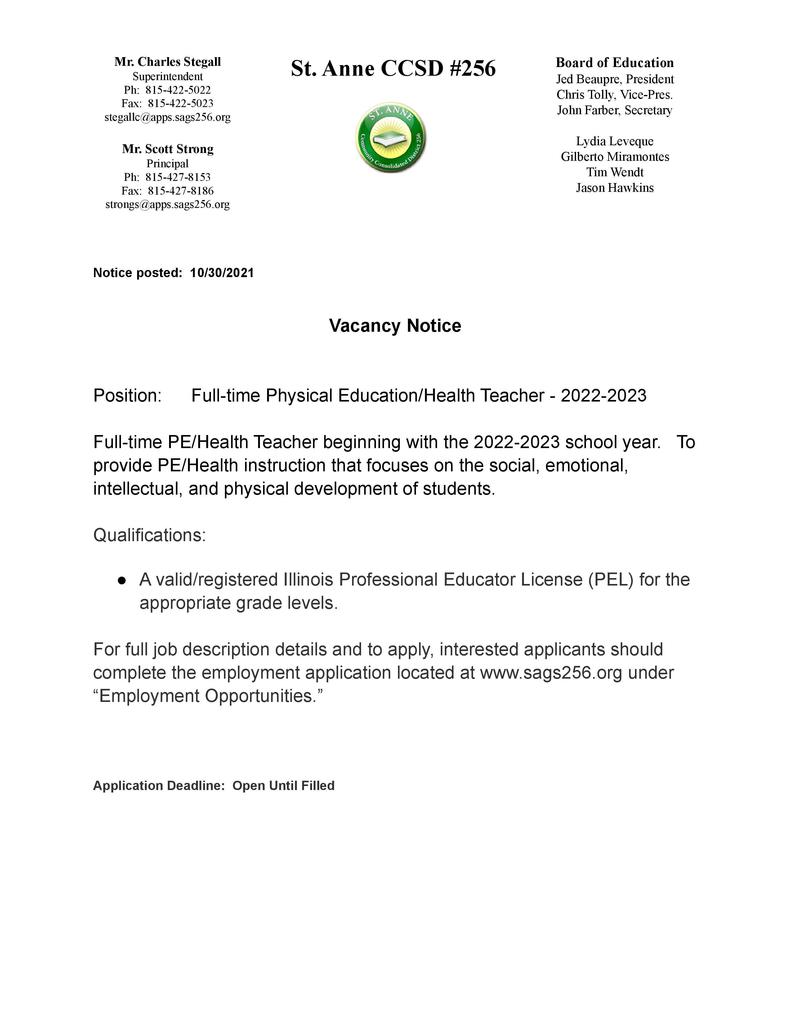 Come join our amazing SAGS team! See below for further information.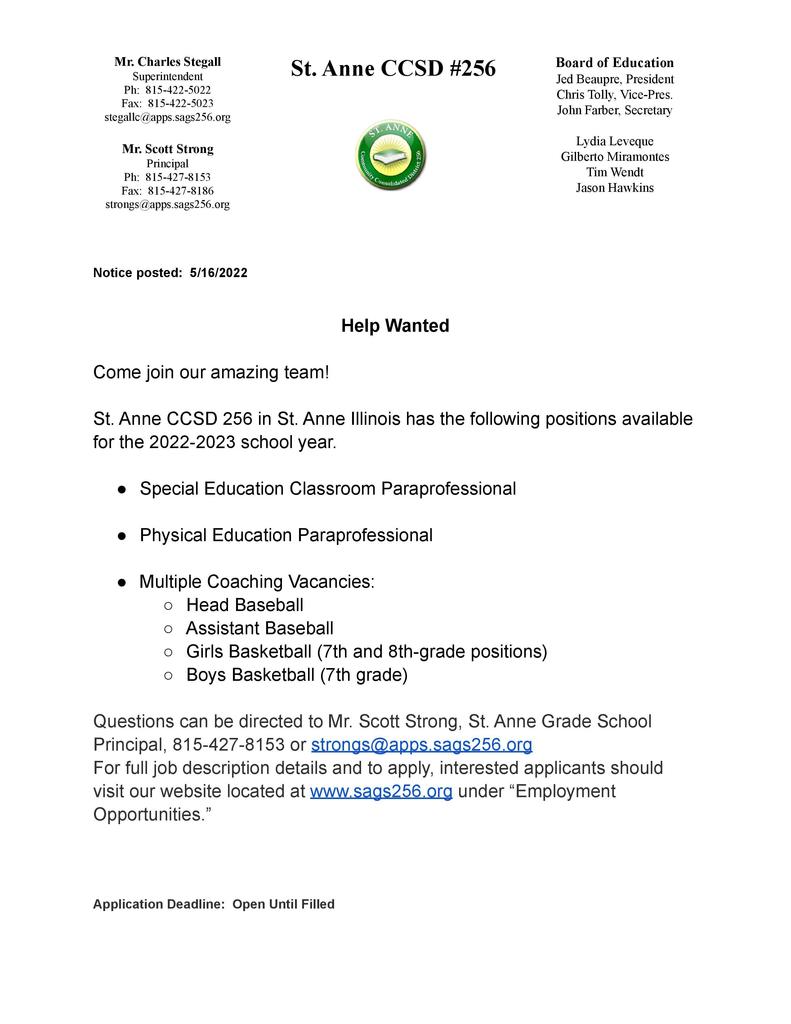 Congratulations to the SAGS Girls on the Run program for completing their 5k run this past Saturday in Chicago!! Thank you to Mrs. McDaniel, Mrs. Vallejo, & Mrs. Kirkland for leading these young ladies!! #TheSAGSway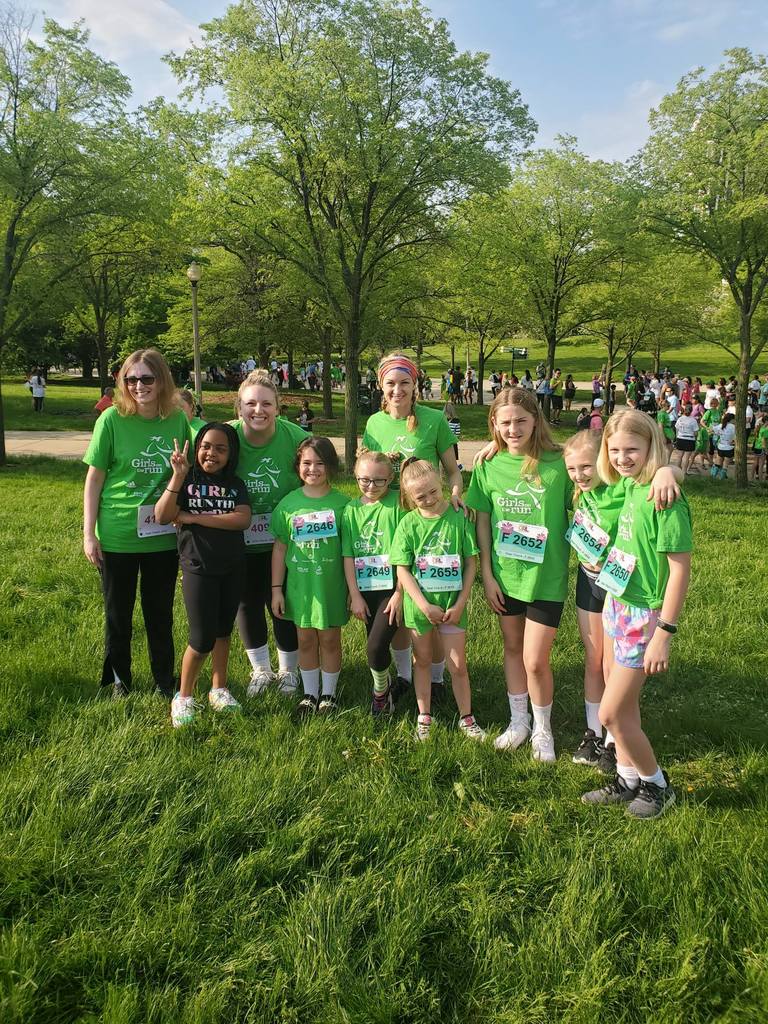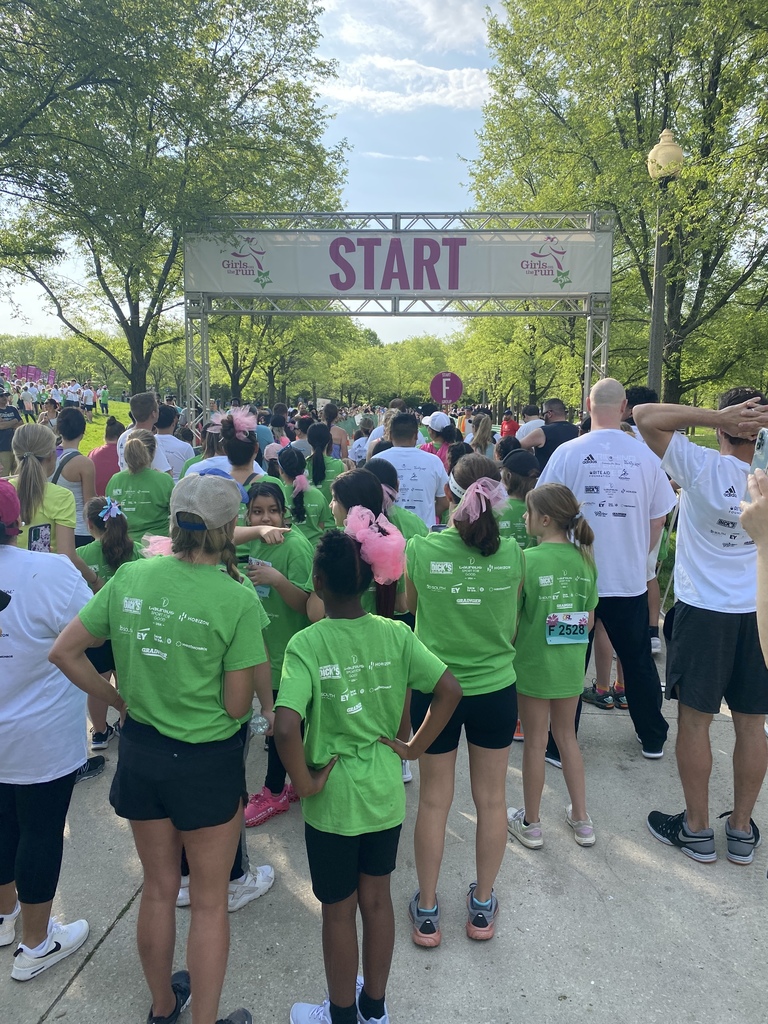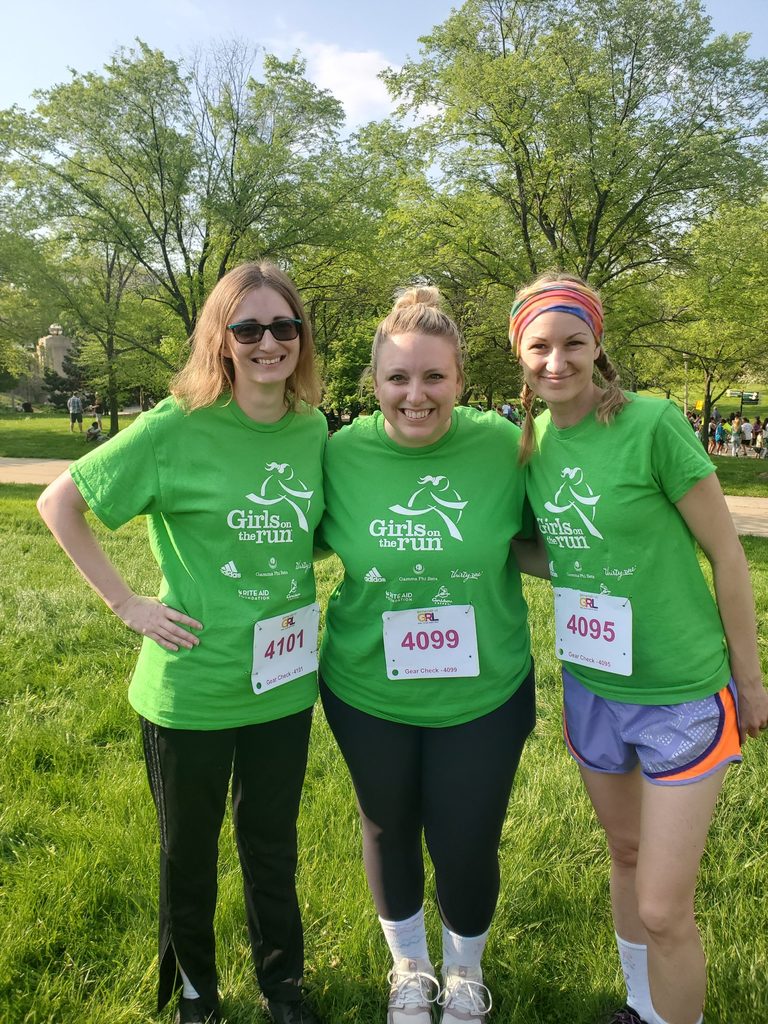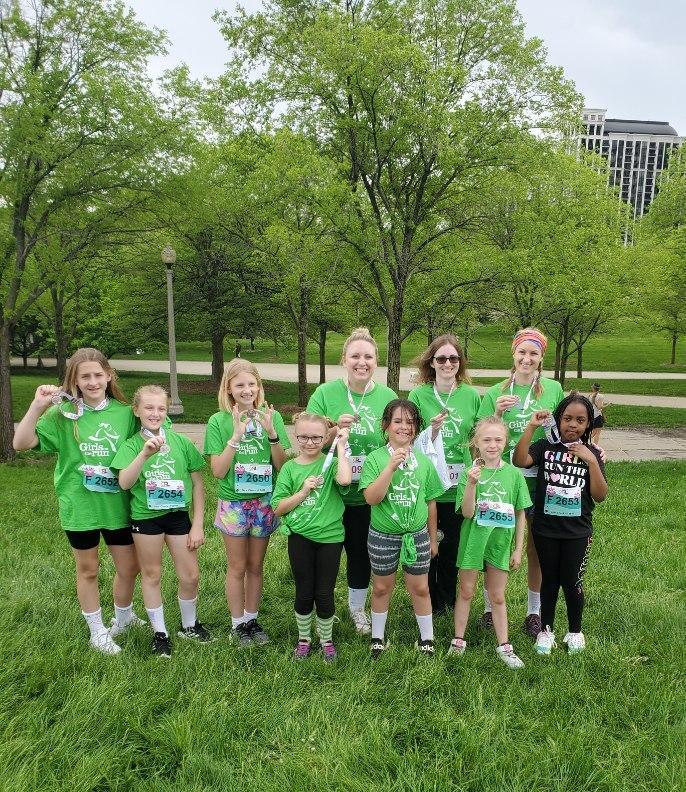 Box Tops! Box Tops! Box Tops! PTO is asked for your help! Please sign up for Box Tops this month and scan your first receipt by May 31st and our school will receive 50 bonus Box Tops for each new member! PTO puts this money back towards the students of SAGS!! Lend a hand!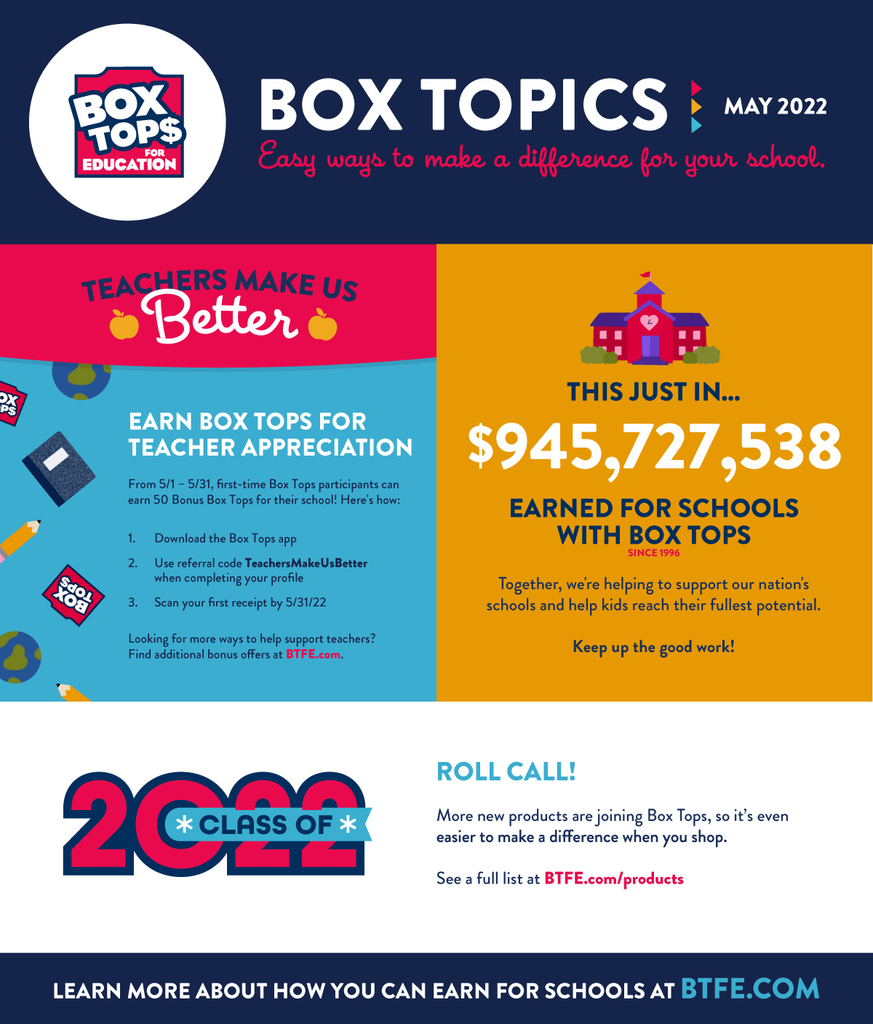 Attention GIANTS- Next week is Spirit Week at SAGS!! This includes dress up days, a coin war, and games day!! See Below for more information. #TheSAGSway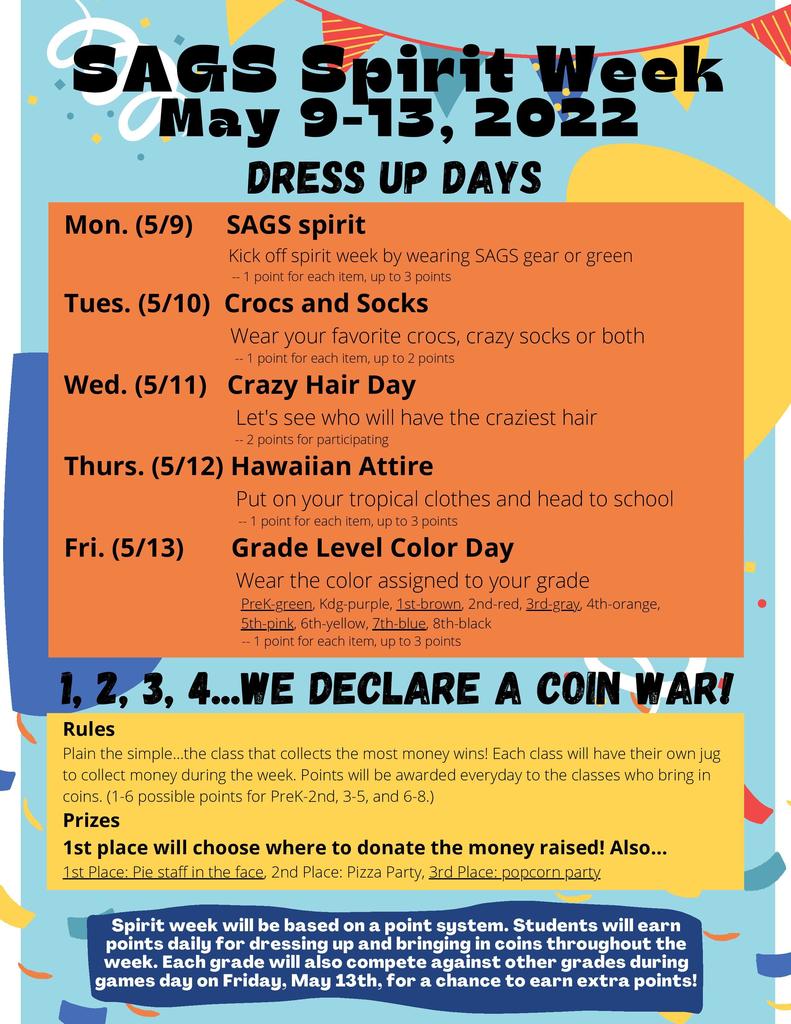 "Smart Actions Generate Success"- These students all showed how their smart actions helped them generate success. Congrats to the recent recipients of "Smart Actions" Bravo!! #TheSAGSway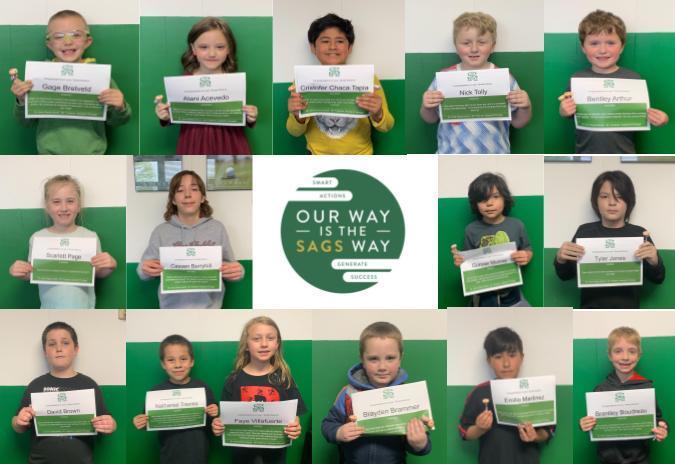 I scream, you scream, we all scream for ice cream. Rebel Ice Cream Co. recently presented SAGS with a certificate honoring all GIANTS for winning Rebel's School Rocks Competition. All GIANTS- Students and Staff, may go to Rebel Ice Cream Co. on May 8th between 12:00pm and 6:00pm to receive FREE Ice Cream!! Congratulations Giants! #TheSAGSway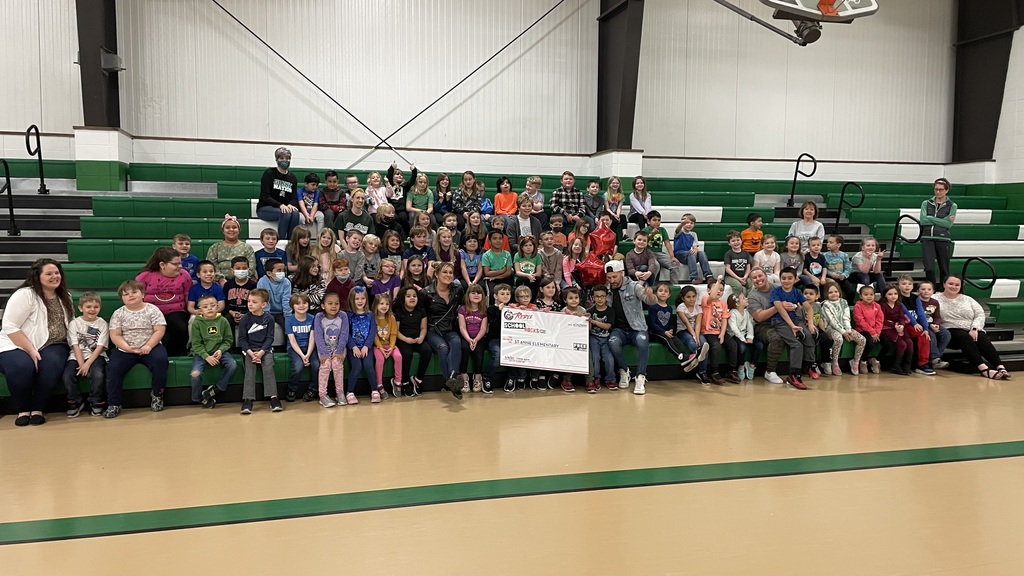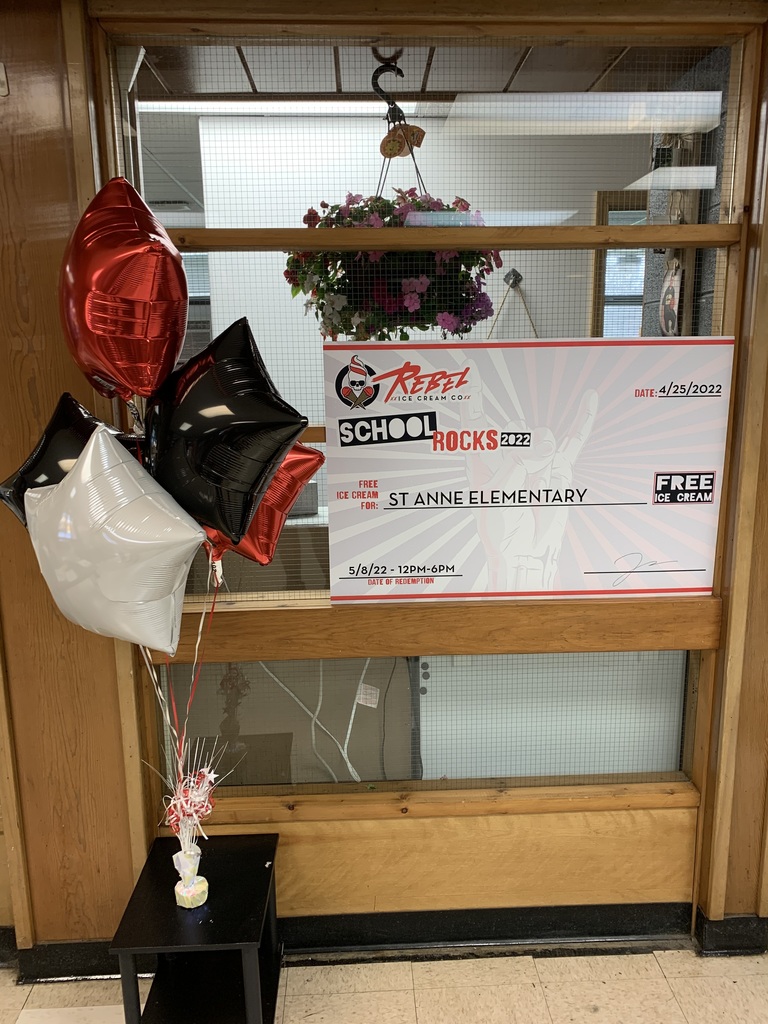 Happy National Teacher Appreciation Day! A GIANT thank you to all of our teachers and staff for everything they do for our students! #TheSAGSway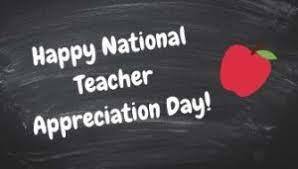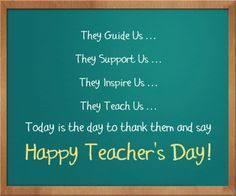 A GIANT thank you to Ms. Lori and Spikeball for helping SAGS grow our yard games inventory. SAGS students are going to love learning how to play Spikeball and most importantly students will be active!! #TheSAGSway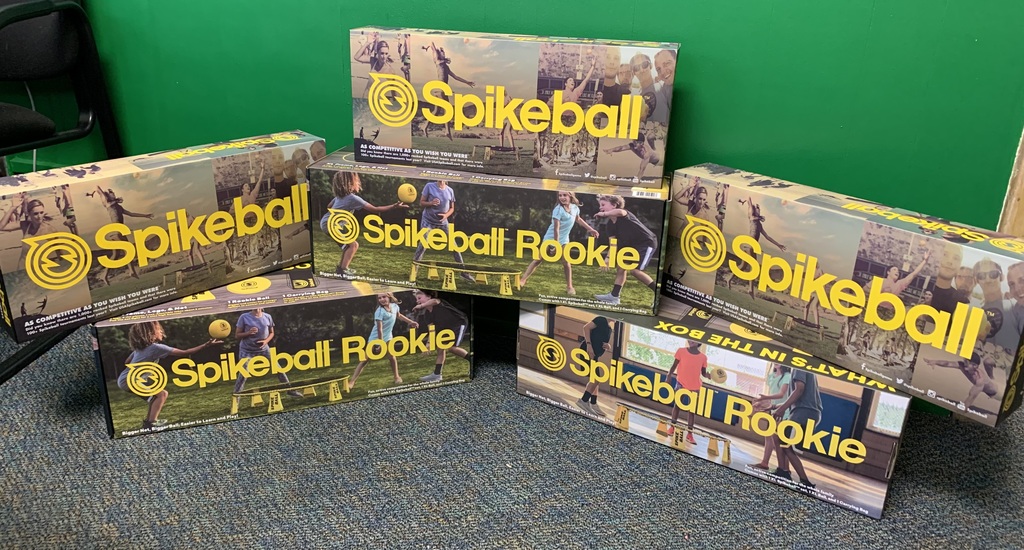 May the Fourth be with you. Drop Everything And Read a book that takes you out of this world and into a galaxy far, far away! Join SAGS for our May DEAR day by wearing your Star Wars gear this Wednesday, May 4th.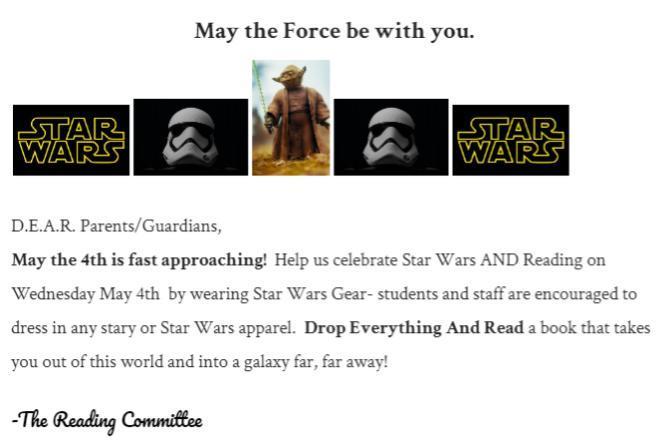 SAGS wants to say "Thanks a Bunch" to Mrs. Val and Ms. Lori for all they do in the front office here at SAGS. Happy Administrative Professionals Day! #TheSAGSway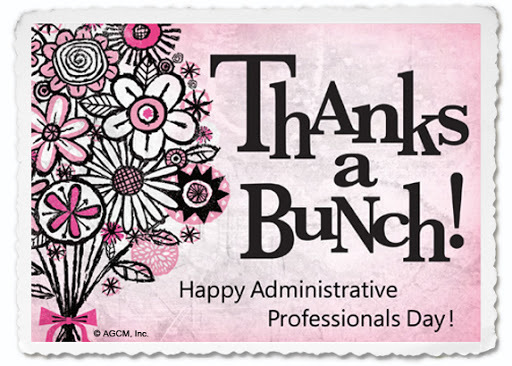 A GIANT thank you to the SACHS AG/FFA program for hosting our 8th grade students yesterday. Students were able to learn all about high school AG classes and being part of the FFA. Students were even able to take home aloe plants. Thank you SACHS!!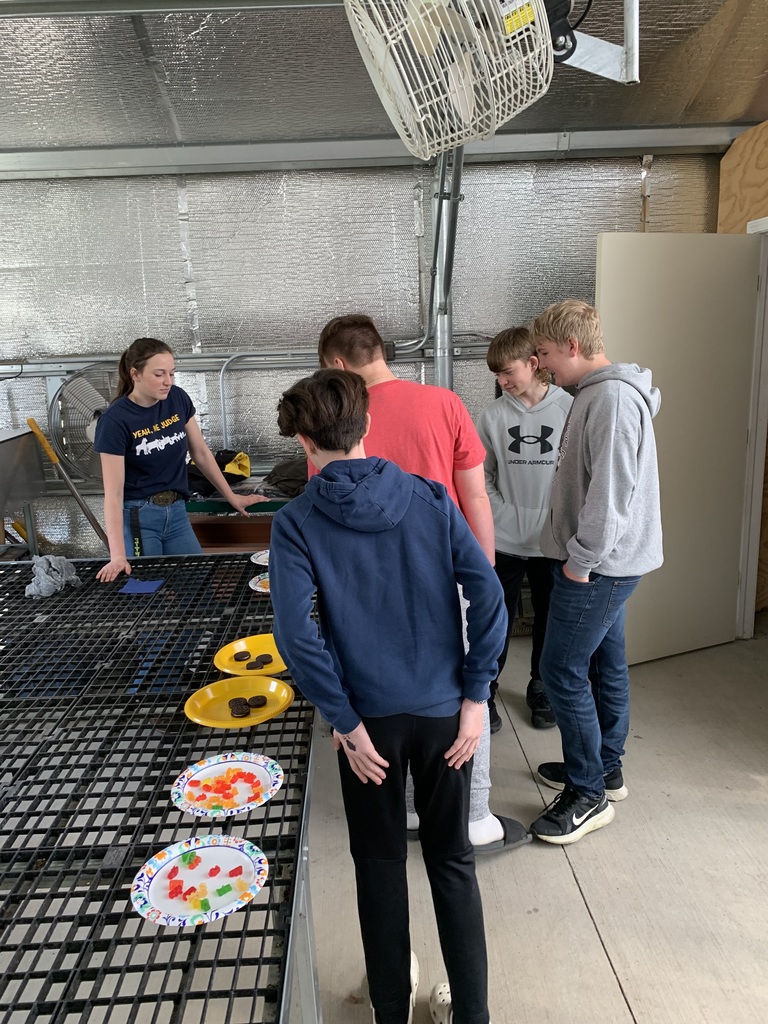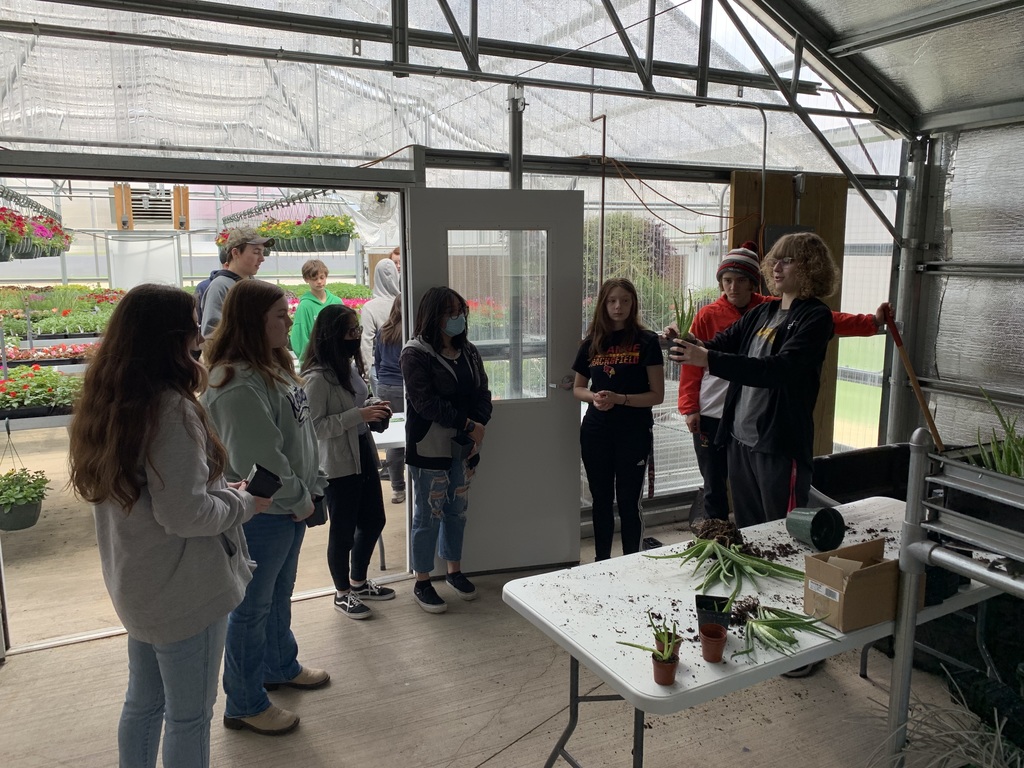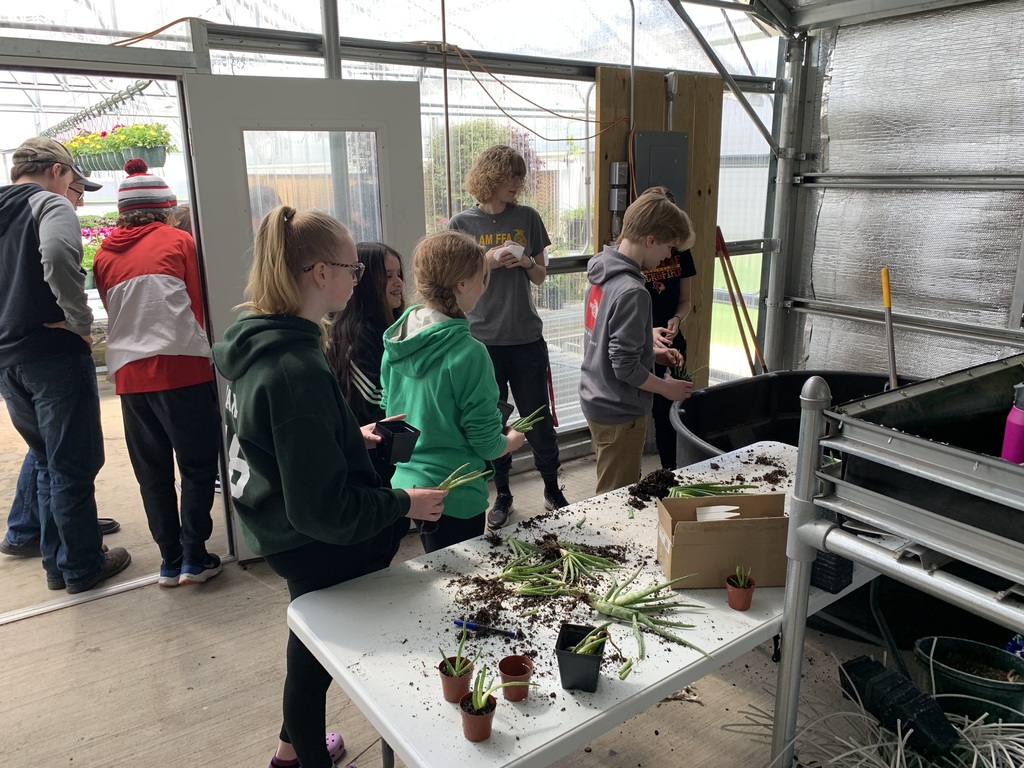 Due to the lack of a quorum, the April 25, 2022 regular Board meeting has been rescheduled to Tuesday, May 3, 2022 @ 5:00 p.m. at the District Office.

Congratulations to the SAGS Scholastic Bowl team for earning 3rd place at the Kan-Will conference tournament this evening. GIANT Proud of all!! #TheSAGSway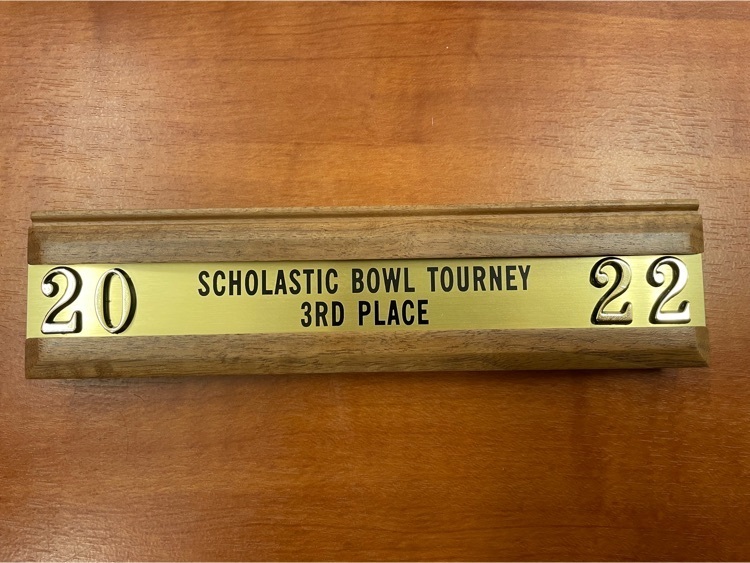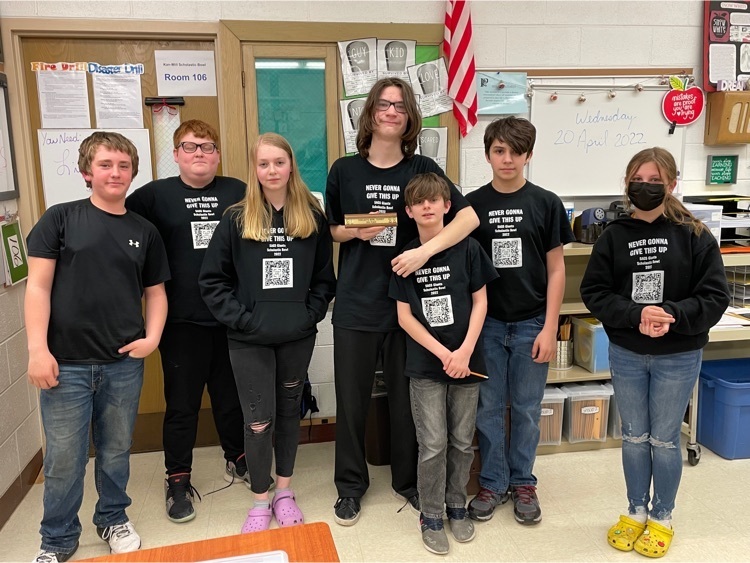 Clove Alliance- Morning With Molly & Max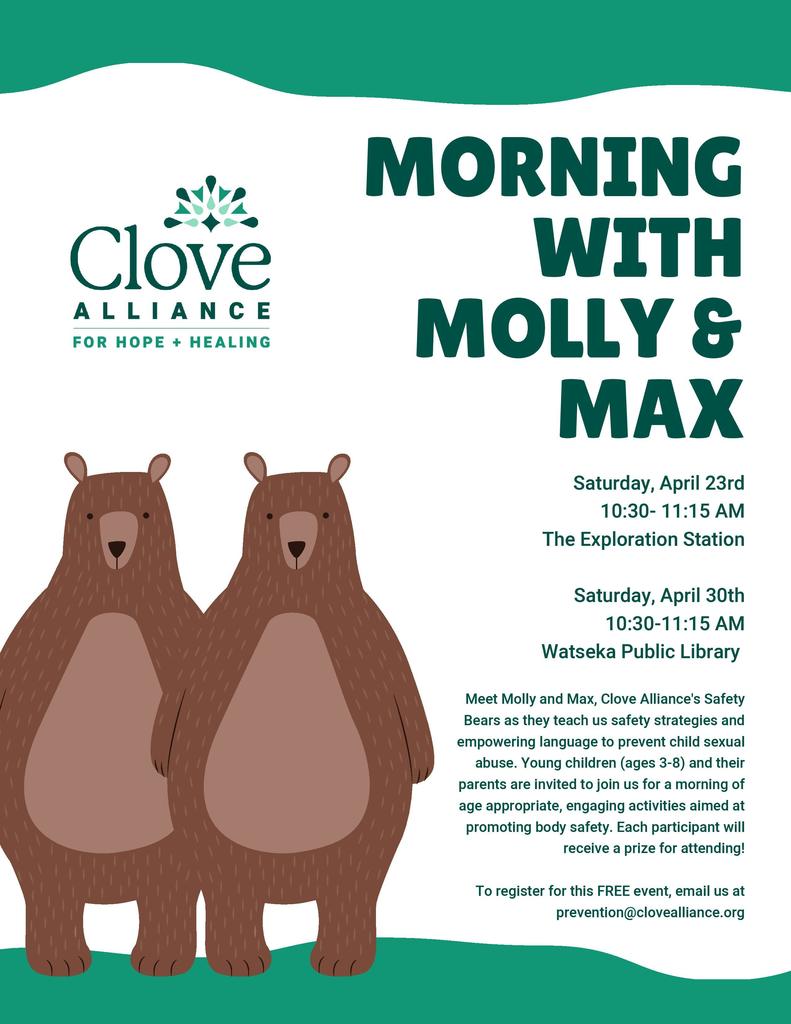 Congratulations to all the recent recipients of "Smart Actions"!! Your "Smart Actions" have made a difference and have led you to success. Keep up the great work!! #TheSAGSway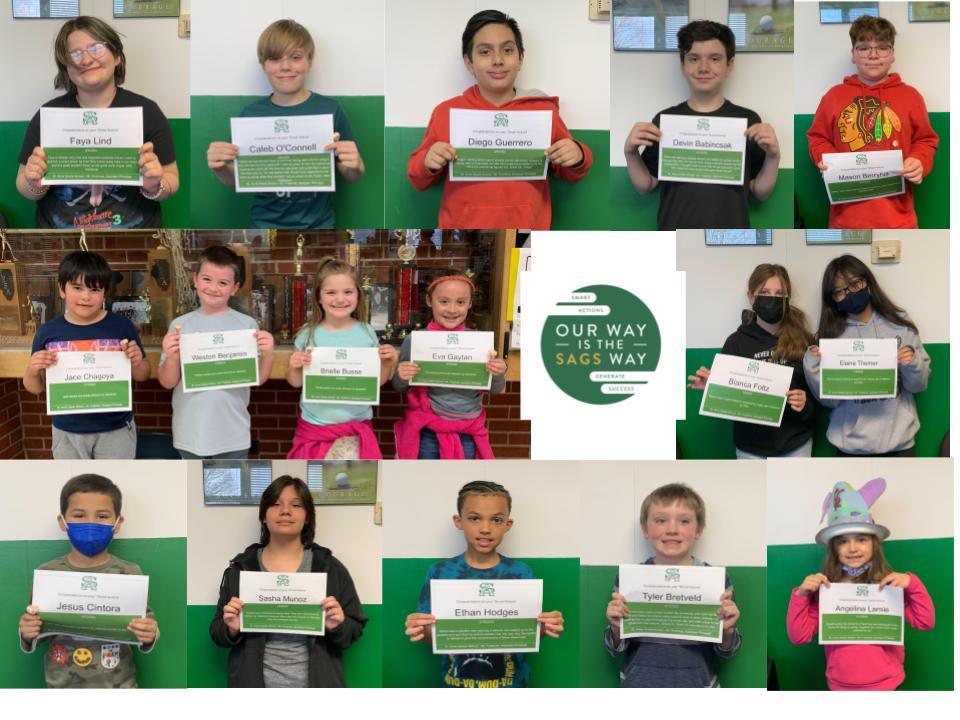 IAR Testing came to an end yesterday at SAGS. A GIANT Thank You to the SAGS PTO for purchasing yard games for our students to play throughout testing. A GIANT Thank You also to National Bank of St. Anne for providing SAGS with funds that helped to bring in two inflatables from Big Top Bounce Rentals. The students gave their best on the test and had fun afterwards!! #TheSAGSway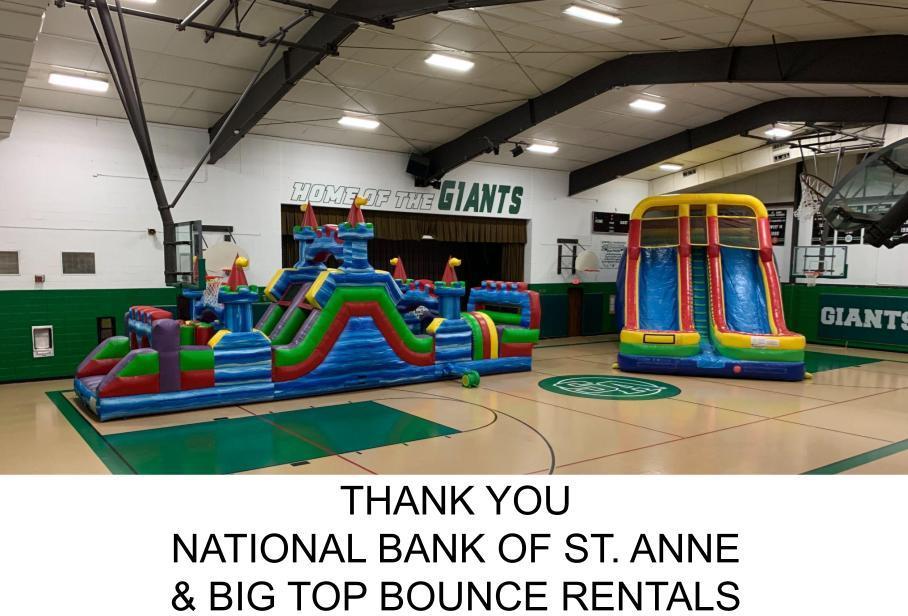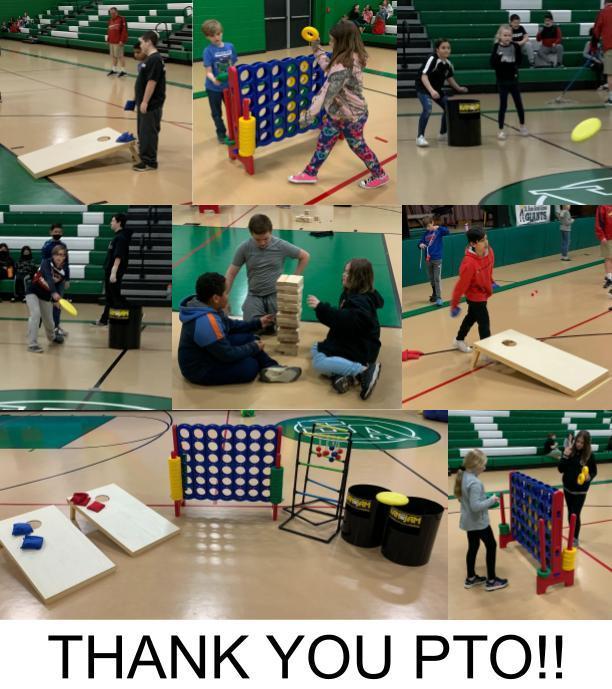 From 16 to 1, the 5th Grade Book Challenge has come to an end with "A Wolf called Wander" being victorious!! What a great way to get students interested in reading. Bravo 5th Grade!! #TheSAGSway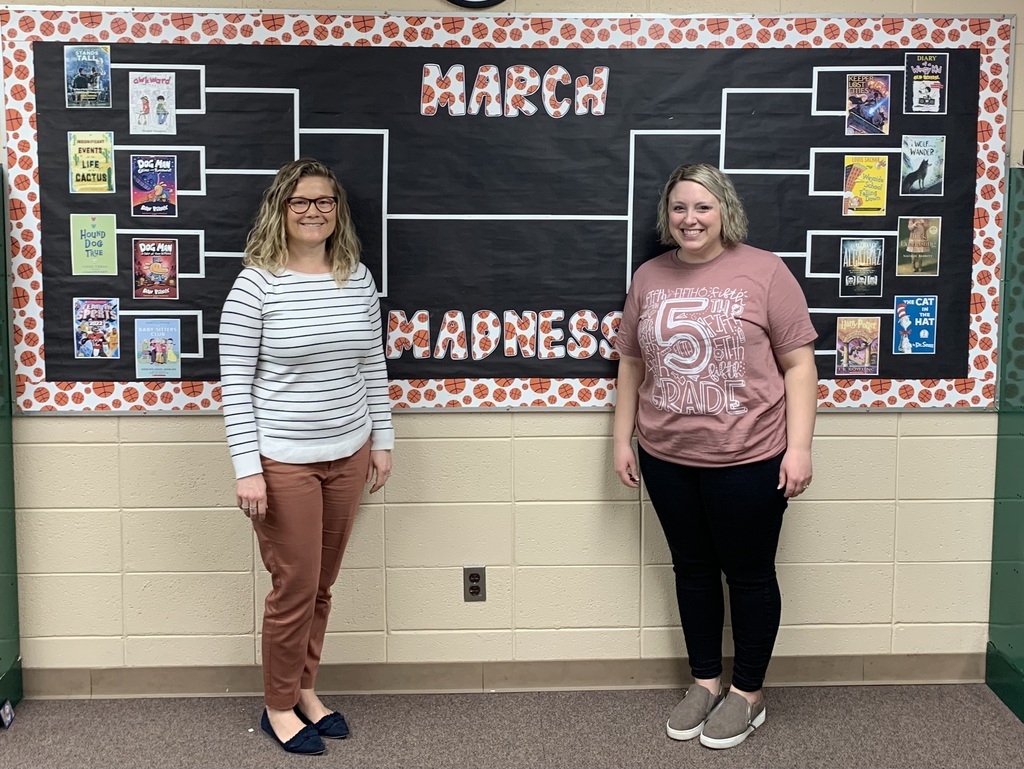 A GIANT shout out and thank you to Tiffany DeYoung and the SACHS FFA program for their mini workshop with the 3rd grade today. Tiffany was able to explain all about FFA and help the students make a hands on project they could take home and plant this spring!